Return on Advertising Spend, (ROAS), is a marketing metric that measures the efficacy of a digital advertising campaign. In the context of our marketplace, tracking or at minimum understand your ROAS helps business brokers evaluate their performance and have visibility on how their advertising efforts are going.
The question is - what's considered a good ROAS?
An acceptable ROAS is influenced by profit margins, operating expenses, and the overall health of the business. While there's no "right" answer, a common ROAS benchmark is a 4:1 ratio — $4 in revenue to $1 in ad spend. In the context of our marketplace, our average broker is seeing a 31:1 ratio, meaning they have a ROAS of $31 in commission to $1 in ad spend on our marketplace, 675% higher than the common ROAS benchmark. This is based on aggregated data and performance from our sellers across our marketplace.
Here's an example: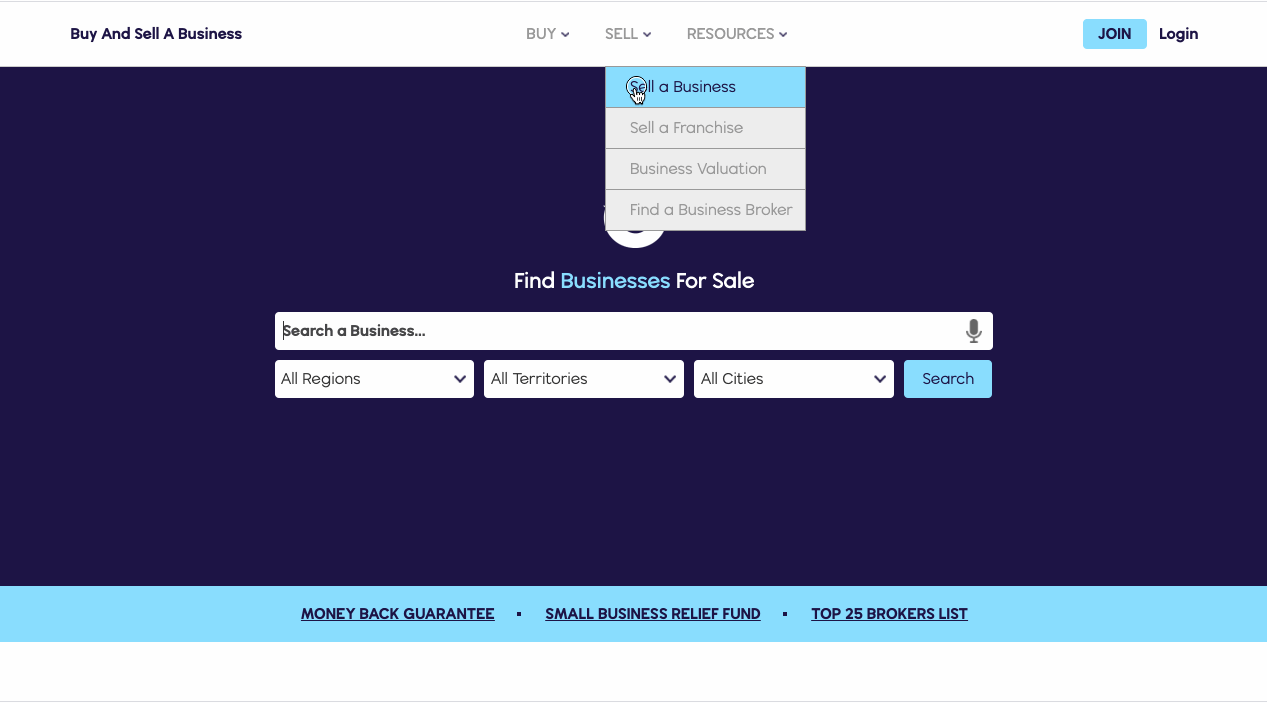 So, how is ROAS different from ROI?
ROI tends to look at the big picture, such as whether an entire project was successful. It can be impacted by, for example, the cost of goods for an eCommerce business or lack of profit margin. ROAS, on the other hand, is more granular. It looks at specific ads, campaigns, or initiatives and only considers advertising costs. This can make it a more effective metric when you are deciding where to spend advertising dollars.
How to improve your ROAS?
When looking to improve your ROAS on our marketplace, we have a couple suggestions:
1. The more you list, the more you connect - the higher chances of getting your listing sold.
2. Measure, analyze and manage your listings – our marketplace gives you visibility on how your listings are performing, and the ability to constantly edit/manage your listings in order to make the necessary tweaks to improve traction (for example, a simple image change can drive more connections).
3. Share your unique seller profile link – if you have multiple listings on the marketplace, you'll see a "" button on any of your listings. Click the ', copy the link and share it as much as you can.
4. Digital Leverage - each seller has a unique digital leverage widget that they can place on their own personal website. We highly recommend this as it will help conveniently drive even more traffic and attention to your listings. Here's a quick demo: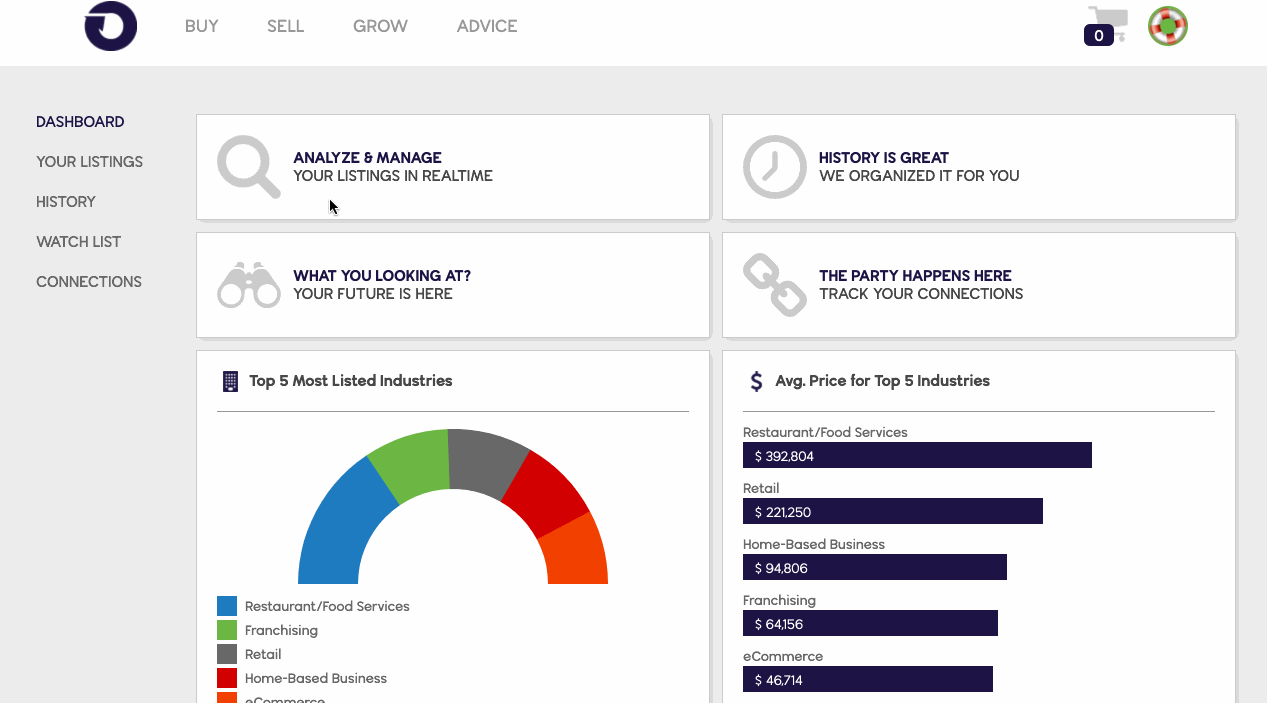 Remember, if you are interested in receiving the latest business news, insights and opportunities from Buy and Sell a Business, you can subscribe to our newsletter here or join our text messaging list here. Also, if you are not a Buy and Sell a Business user yet, what are you waiting for? Click here!
Opinions expressed here by Contributors are their own.
What is ROAS?
•
3 mins (662 words)